Hinckley Academy Year 10 Taster Day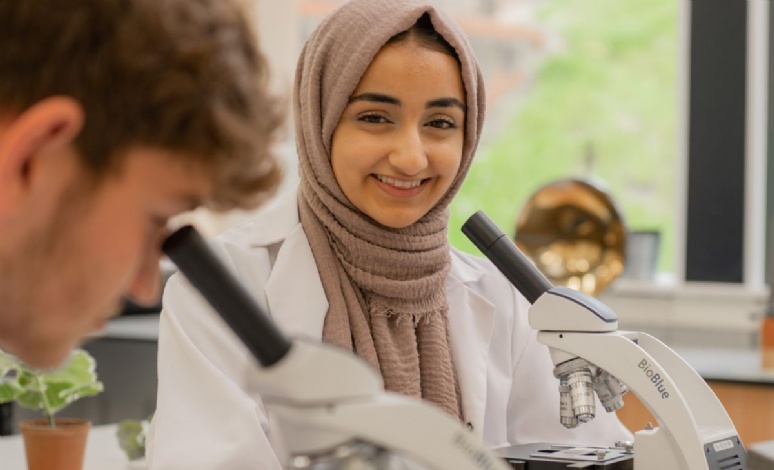 Wednesday 29th June 2022 - Register online now to attend!
We are excited to be launching our Sixth Form College Taster: a morning of College experiences for Year 10 Hinckley Academy students on Wednesday 29th June 2022. The Taster is designed to give students the opportunity to find out more about the opportunities on offer to them in Year 12 and 13, in a morning based in and around the Sixth Form centre.
The programme includes:
Welcome and breakfast in the Sixth Form
'How do you choose?' presentation about planning your next steps
Three subject taster sessions chosen by the students to create their own bespoke timetable
Information about pathways after sixth form
This is an exciting time for us here at The Hinckley Sixth Form, formerly known as JC6, with this being our first event since we announced our change of name. Alongside this, we are also undergoing extensive refurbishment to our dedicated study centre and plan to build on the existing sixth form provision to provide even more opportunities for our students.
Our Taster day is designed to give students who plan to go on to Sixth Form study an opportunity to experience the very different learning environment which sixth form study offers and to start to consider the subjects they may wish to go on and study. During the day we look forward to sharing more about the independence you could enjoy outside of lessons, as well as showing you CAD's and architect plans to help you visualise our new and improved sixth form centre which will open later this year.