Book Online to Attend a Year 13 Easter Revision Session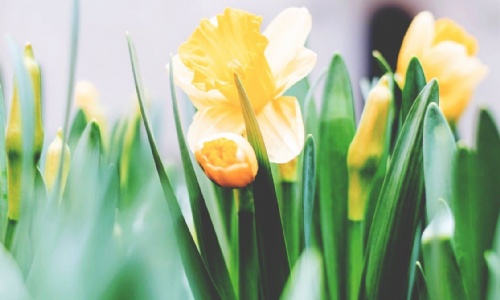 Book online now to attend an Easter Revision Surgery
During the second week of the Easter break (Tuesday 19th – Thursday 21st April) there will be a programme of Easter holiday revision surgeries in school for Year 13 students to support exam preparation. There is no cost, however students will need to book into these sessions in advance for safeguarding purposes and to avoid overcrowding in the subjects.
Please use the links below to book your place on an Easter School revision surgery.
Year 13 Easter School
For more information about Easter School, please read the letter below.