Application Process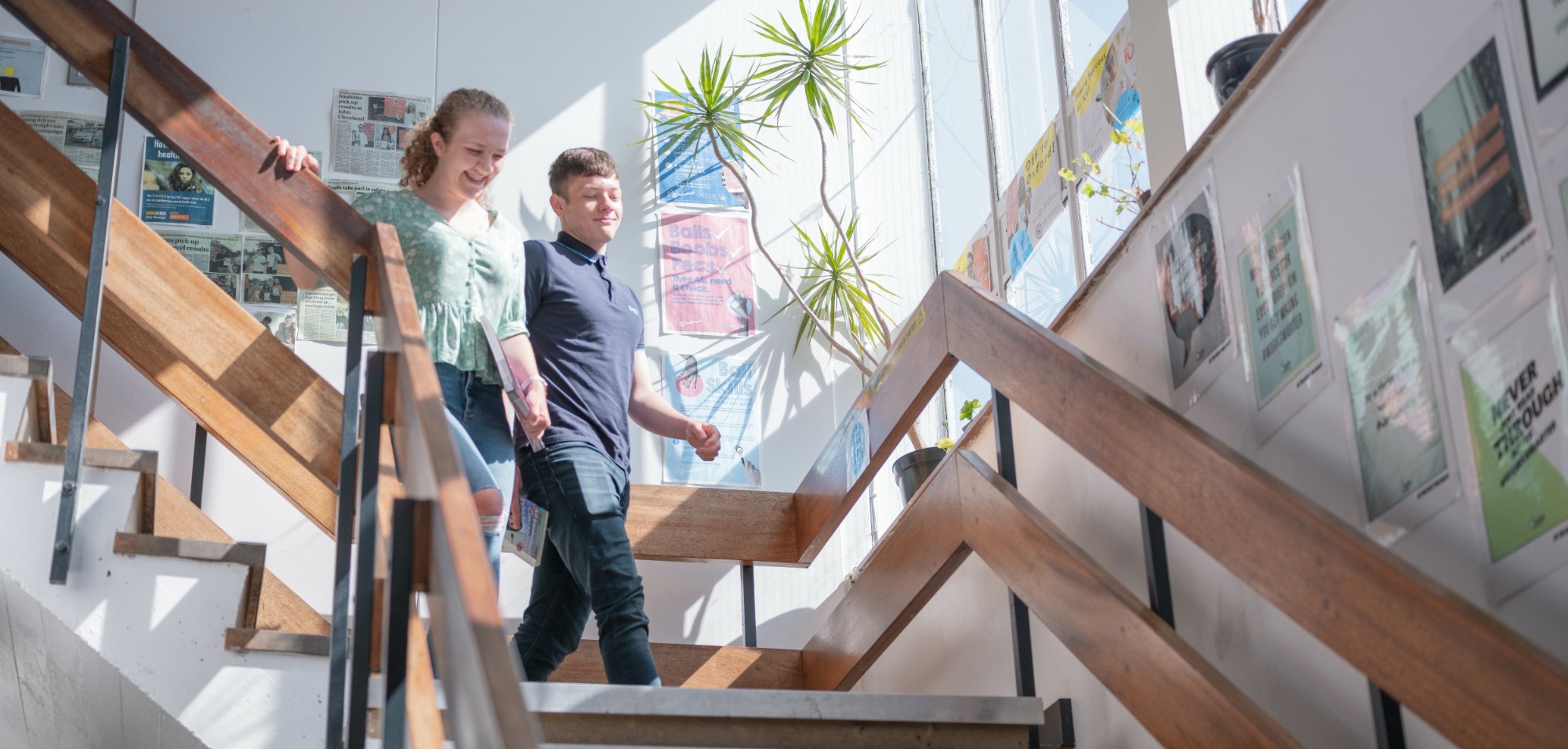 Applications for 2022 entry will open at the beginning of November
Applications must be submitted online via the JC6 website or PS16. If you require any support with your application please contact jc6@hajc.leics.sch.uk
After submitting your application you will be contacted by a member of the JC6 team who will arrange your interview. (Please note that due to COVID-19 and in an effort to keep our applicants, staff and community safe, your application meeting may take place online or over the phone.)
Interviews
Interviews are informal meetings designed to let us get to know you, discuss your application and future goals and to give you a chance to ask any questions you may have. For the interview you will need a pen and paper and a copy of your most recent predicted grades to hand.
Due to the volume of applications, interviews for 2021 entry began early, with the first interviews commencing on Thursday 3rd December 2020. Further interviews also took place after Christmas. If this timeline is repeated for 2022 applications then please rest assured that students who have an interview after Christmas will be at no disadvantage.
Students from Hinckley Academy will have a face to face interview during school time following all COVID-19 guidelines and will be given a letter by their tutor. Applicants from other schools will have face to face, online or telephone interviews and be contacted with further details in due course.
Queries
Our team are always on hand to help, so if you have any questions, please do not hesitate to email office@jc6.org /ptomkins@hajc.leics.sch.uk or call 01455 632 183 Ext: 126