Prospective Students
JC6 offers a uniquely welcoming environment where small class sizes mean that students receive the attention and support they deserve. All JC6 students are made to feel safe, valued and happy and belong to a supportive, diverse and vibrant community.
As well as a large number of new students joining our sixth form from surrounding local high schools, each year a high percentage of Hinckley Academy students decide to stay with us, meaning that for many students we are the cumulation of a seven-year journey. All students enjoy a 'fresh start', as they begin the next exciting chapter in their education.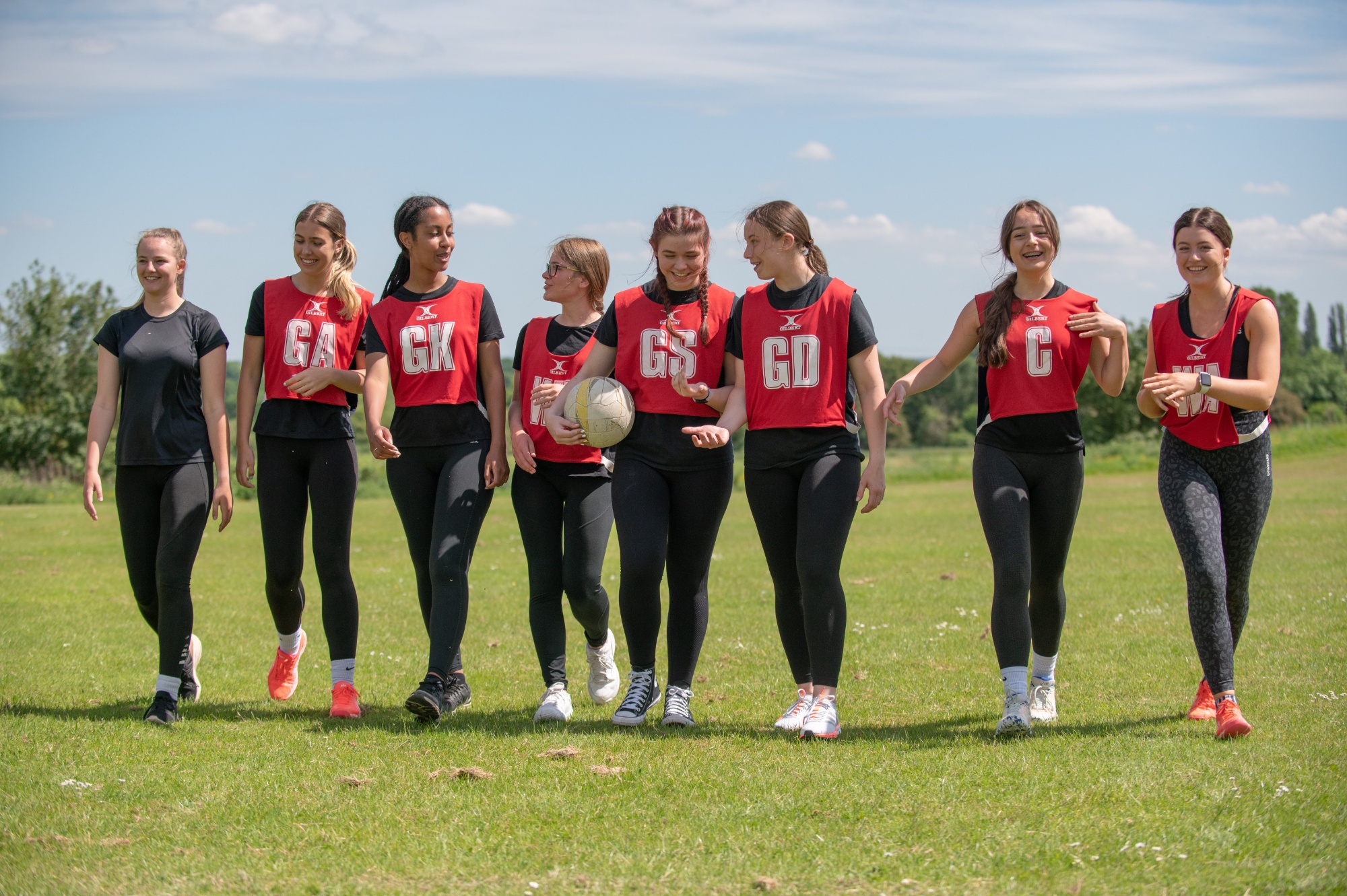 As many of our specialist team have extensive experience teaching both KS5 and KS4, we are able to shape a unique sixth form provision built on an understanding of what our young people need at this stage of their education. Our course leads understand the knowledge and experience of Year 11 students and how best to build upon their experiences to aid personal growth and academic success as they transition to post-16. At JC6 we endeavour to offer a unique blend of both academic and extracurricular opportunities to help our young people to build their brighter future.
---
What our students say about JC6...
"At JC6 you learn about the adult world and are treated like adults so develop like adults"

"A friendly environment where everyone gets along"

"It's a great sixth form which offers lots of help and support and it's clear they have all the students' best interests at heart"

"You are given more freedom, free time and autonomy"

"JC6 gives you access to a wide range of resources and dedicated time to help you develop study skills"

"Excellent teaching"

"Subject experts"

"There is a wide range of interesting subjects and you are given more independence with shorter school hours"

"The study environments are considerably calming and tranquil"

"The teachers treat you a lot more as young adults instead of children"

"A community feel"

"Calm and professional atmosphere"

"I feel like I can talk to them about anything, anytime and I am confident that they can help me out"

"JC6 has a welcoming and relaxed atmosphere. You are treated like an adult"

"The JC6 team are supportive and visible"