Student Support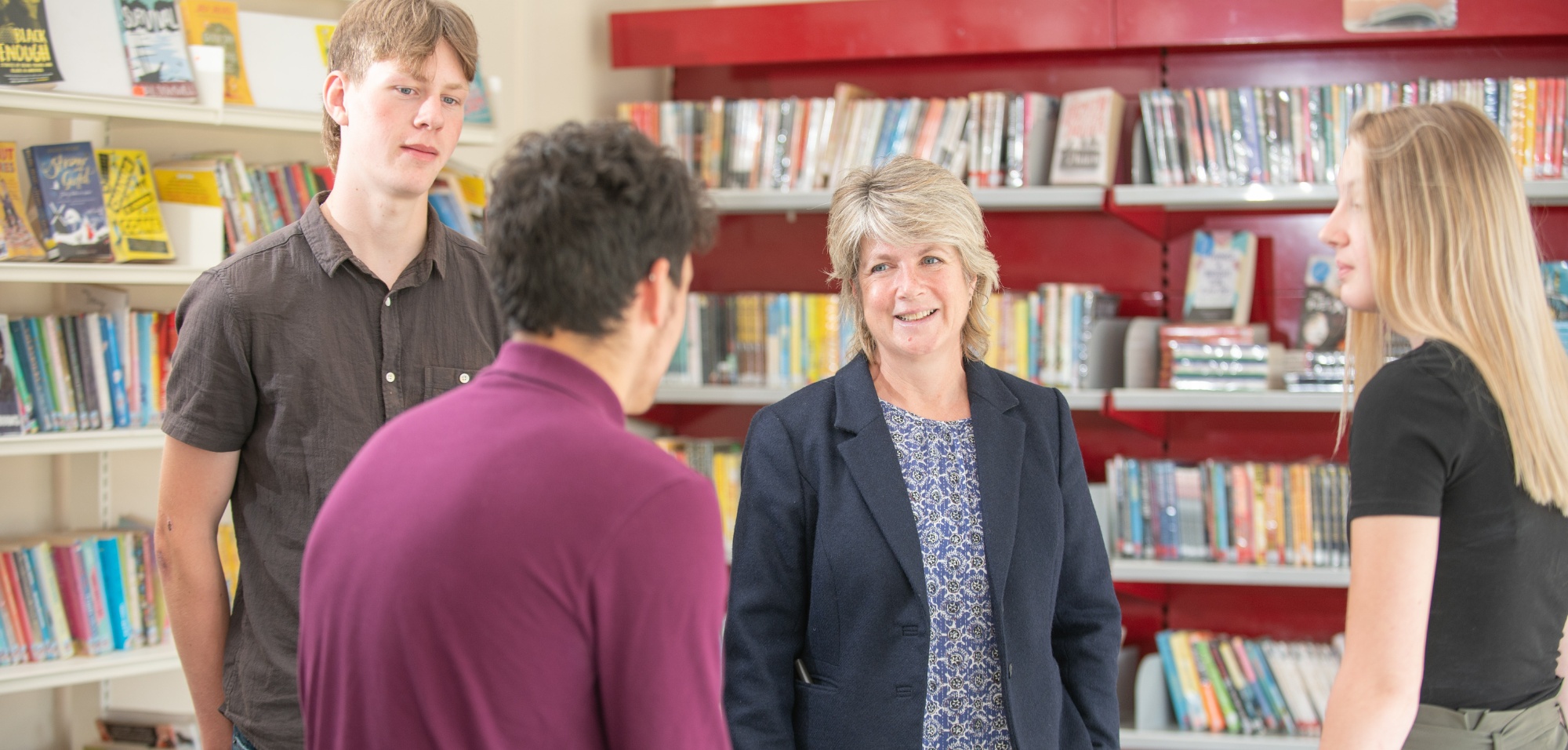 JC6 offers a personal and unique approach to learning, in a welcoming and supportive environment, with each student receiving the time and commitment they deserve. Everyone knows your name and the JC6 Leadership Team take a close interest in students' progress and well-being, offering additional tailored support and guidance as well as mentoring and leadership opportunities.
At JC6 we pride ourselves on our outstanding student support and care about getting to know all our students as individuals- no one gets lost in the crowd.
With access to a dedicated Well-Being Support Team, purpose built Health and Well-Being Suite, nurse visits, anxiety workshops, personal tutors and professional counsellors, our team help to ensure that JC6 students flourish both academically and personally. Regular well-being events featuring guest speakers, alumni, and activities such as yoga, team sports and arts and crafts help JC6 to teach students resilience, mindfulness and how to look after their mental and physical well-being.
Our SEND specialists offer support for students and their families, from designing structured support plans to designated 'quiet' working spaces for students with additional needs, we take the time to understand our students and listen to those close to them, creating a Post 16 journey tailored to each and every student.
All students are assigned a tutor as a daily point of contact throughout their Sixth Form journey. This experienced team support the JC6 central team and work with students to support their academic progress and wellbeing. Regular 1-2-1 mentor meetings allow students to build strong working relationships with staff and feel part of a supportive, united community.